Netflix Family Comedy is always a reliably good time. With the world getting larger, the broad sprectrum of types of people and beliefs are also getting larger. That's why the broadcasting and publishing companies are making a s#!* load content that is widerfuly being distributed through all media streams, from basic cable broadcaster like CBS, NBC, and ABC, to premium cable networks like HBO, Lifetime, and Freeform, and the streaming giants like Netflix, Hulu and Amazon Instant Video. It seems like you can never run out of anything to watch nowadays. However, even with the various options of programs available to watch, the market is extremely saturated and often good shows get overlooked or missed out on. So if in case you're looking for a new binge worthy show to watch, here's are a list of comedy sitcoms that are currently still streaming (in some form) – new and old, that we recommend are a must see. This list is not in any specific order of favoritism. 🙂
The Office (on air 2005 – 2013) – Netflix
For any one reading who has not watched this series. Go to the top bar of your and favorite or bookmark this article, so you can continue reading later. Sign onto Netflix, or sign up for a 30 day trial and go start watching this series, now. This legitimately is probably one of the funniest sitcoms that has been around in a long time. Basically, it makes fun of all work related, relationship, weird boss/corporate experiences and turn it into a hilarious series. It's no wonder, most of the actor on the series got their own leading show. Seriously, it's a must watch.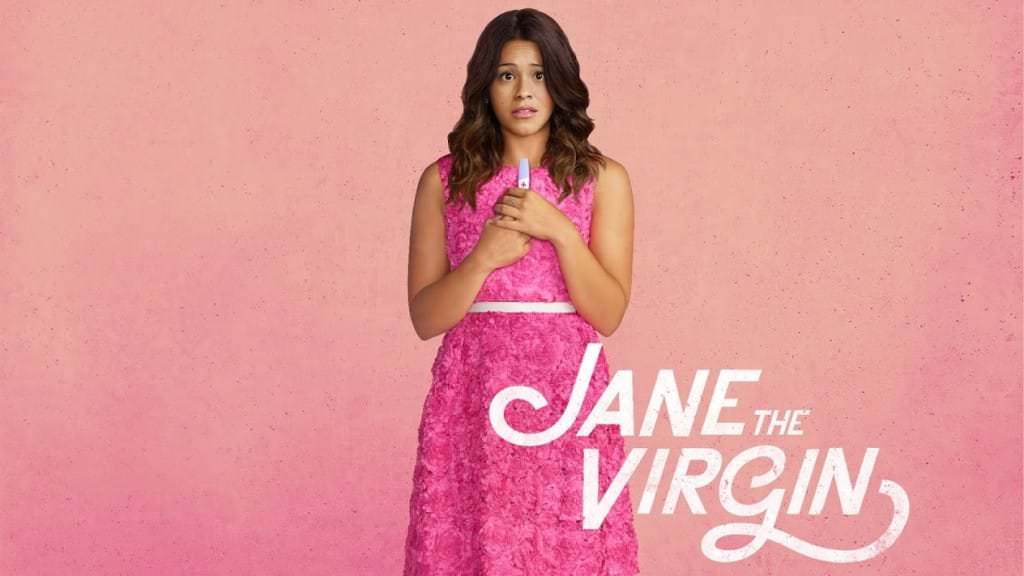 Jane the Virgin – (currently still streaming) – CW, Netflix
OK – so this is a must watch for anyone who like rom-com's. Love that this sitcom is 1 of the first sitcoms to ever represent the latin culture. The sitcom stars many popular Hispanic actors, including the Oscar-winning, Gina Rodriguez. CW basically created a modern day novela with a spanglish feel to it. It's a super funny must watch family sitcom.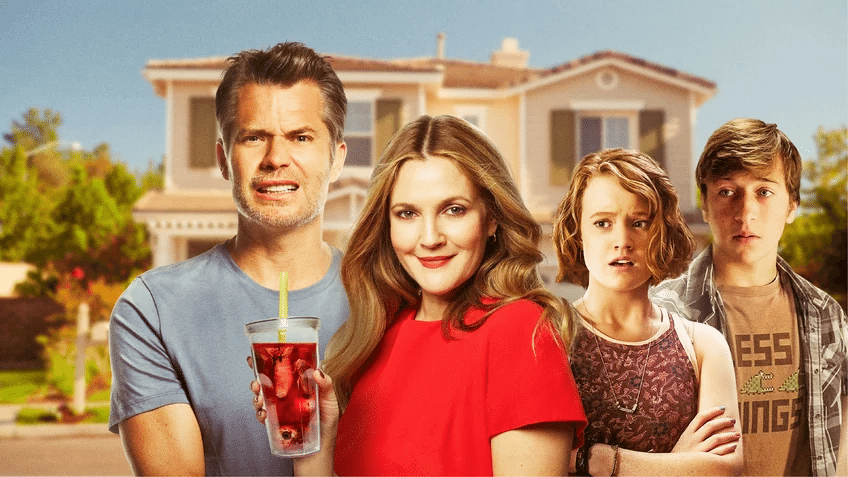 Santa Clarita Diet – Netflix
A modern day family sitcom with a horror twist, starring Drew Barrymore as a… Zombie. Yup! That's right, our favorite girl next door eating heads and humans because well, she has to, to keep her from eating her own family 🙂 Can't wait to watch Season 3 which will be coming out late 2019!
Check out these Netflix Family Comedy series and let us know if you like them.
We will have Hulu and Amazon Instant Video recommendations coming soon! Stay Tuned!